Clashot is a photobank in your pocket. With the help of this application for smartphones you can create, publish, discuss and sell photos, by uploading photos for sale at Depositphotos directly from your mobile gallery. Download Clashot from App Store or Google Play absolutely for free, and get a new supplemental source of income!
Mobile application from Depositphotos
Have you witnessed something exciting or found yourself part of an event and taken pictures of it? Are you able to create beautiful portraits, capture stunning landscapes, and shoot attractive products? Now that your mobile photographs have monetary value, all you have to do is simply upload them to Clashot. Our moderators will select the best shots to add to Depositphotos' library.
Photograph everything you think interesting and deserves the attention of our clients. All photos published at Clashot are available for Depositphotos buyers. No need to pass through exams typical of photobanks: all you need to do to become a Contributor is complete a short identity verification procedure!
This application is very easy to finish: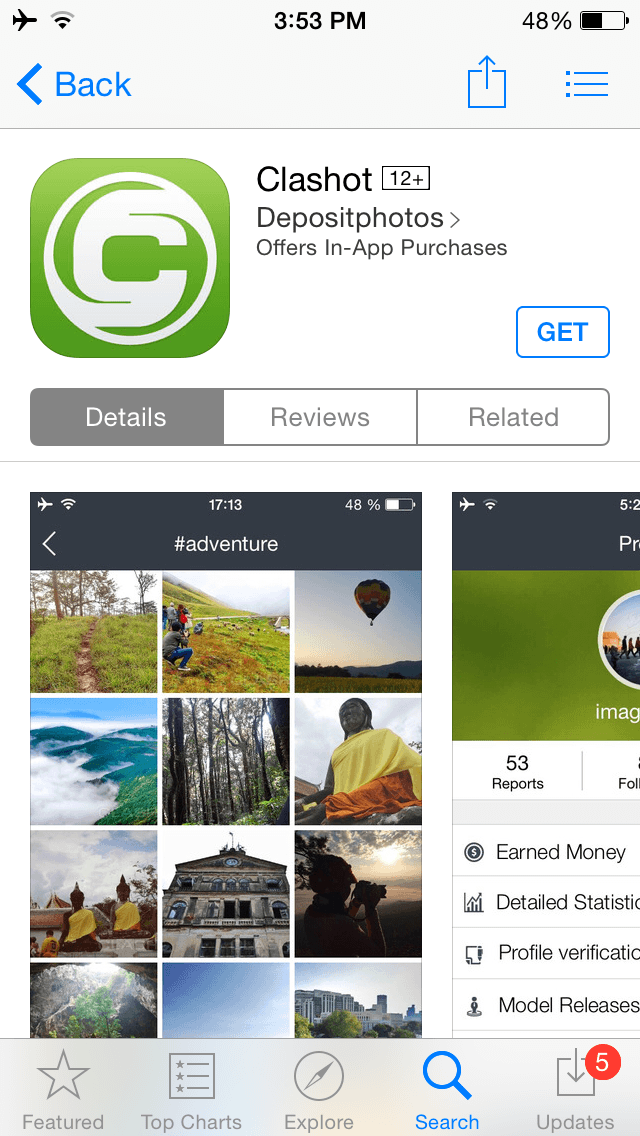 Download the free application.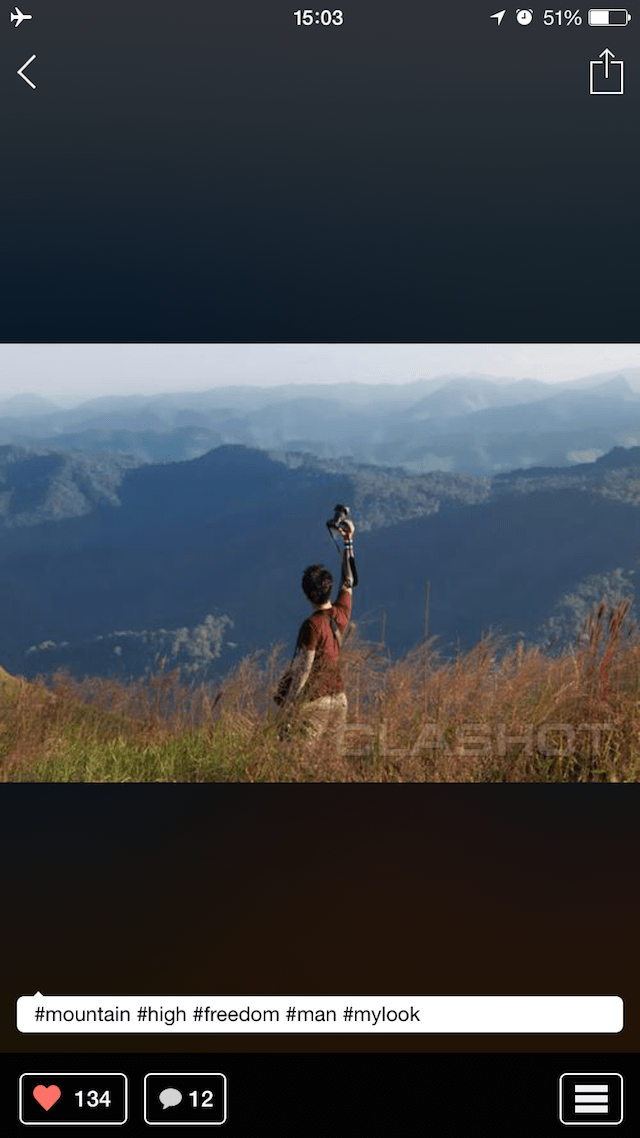 Capture everything you think important, interesting or attractive, using a smartphone or any level of digital camera.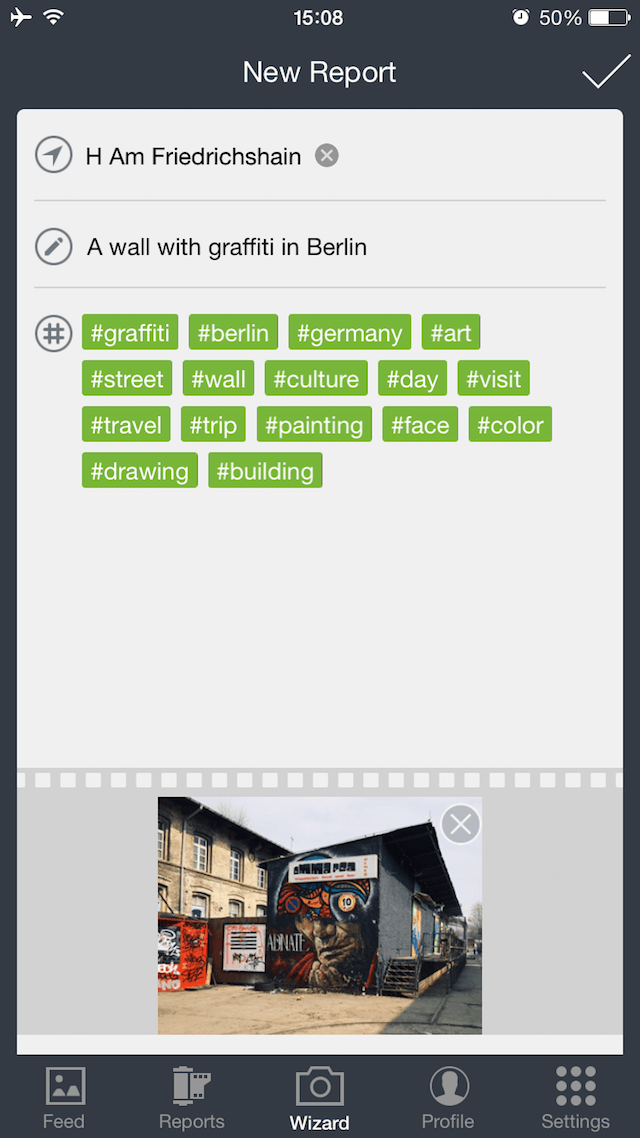 Publish your shots with the help of the Clashot app.
Talk about, and rate other authors' photos at Clashot.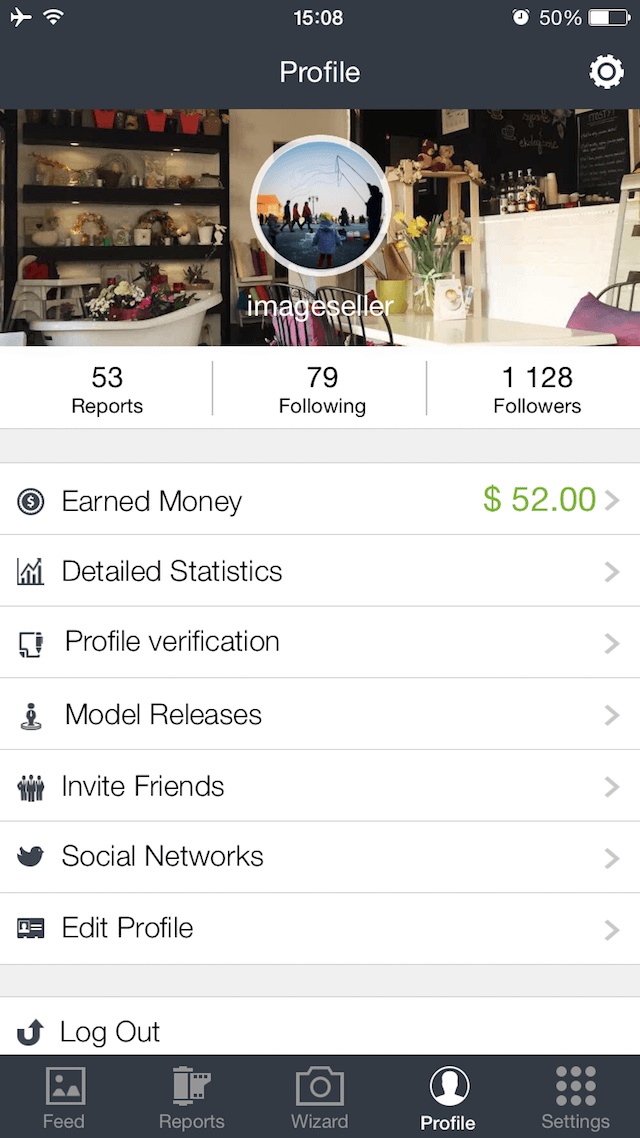 Earn money!