PHOTOGRAPHER'S TUTORIAL
2. Image quality requirements
2.5. Isolation of objects
Shooting objects on a uniform background (preferably white) or removing color from a non-uniform background manually including clipping paths, saves a great amount of time in post-editing for designers who will buy your Images. Such Images are easy to use in booklets or magazines.
Isolation of objects from the background can be done with graph packages such as Adobe Photoshop.
It is also convenient to use pen tablets or interactive pen displays.
Qualitatively isolated objects must have natural and smooth edges, which should not be over-blurred or jagged. Do not rely on the Magic Wand tool, but learn to use Masks and the wide variety of brush sizes available to you in Photoshop to create soft gradations or precise edges.
By isolating, you turn your Image into clipart, and therefore it has a higher demand from designers while your earnings grow!
Do sumbit: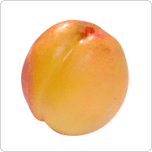 Original Image
Image isolated on white background. If needed, a designer or polygrapher can easily separate a white background.
The Image is ok, we are glad to accept it!
Do NOT submit: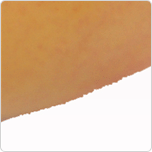 Jagged edges
Image was isolated with the help of Magic Wand. Image will be rejected.
Do NOT submit: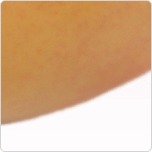 Over blurred edges:
Image will be rejected.